Ryanair Customers Furious After Website Crashes
20 November 2018, 17:05 | Updated: 20 November 2018, 17:31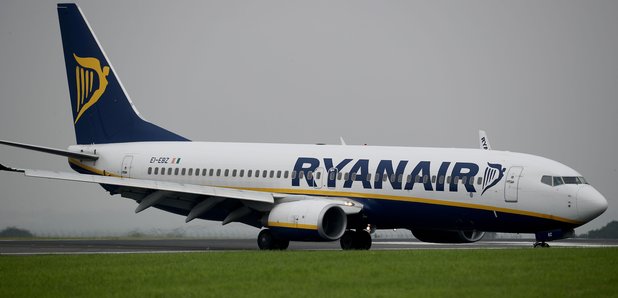 Some Ryanair passengers have been left facing extra fees after they weren't able to check in online.
The Stansted based airline's website was down from Monday night until this afternoon, meaning passengers were unable to check-in prior to their flight and faced on the day check-in fees of £55.
Furious customers took to social media at being charged the extra monday for not being able to check-in online after they hadn't been able to access the website for hours, while others were affected by not being able to book flights.
One user @TotallydubbedHD posted that he had to pay an extra £110 for late check-ins or two flights, and that the firm's customer service refused to acknowledge the website was down.
He tweeted "Customer service, both online and on the phone, refused to acknowledge the website being down and/or having the ability to check in online"
Another passengers @RyanRolph_Tryka said: "@Ryanair great work, £55 fee for not checking in online... website crashes, app down and no way to check-in... safe to say i WILL NOT be paying upon check-in tomorrow if you try and charge me for it!!"