Ryanair Promises Fare Cuts After Posting Profits
30 May 2017, 11:31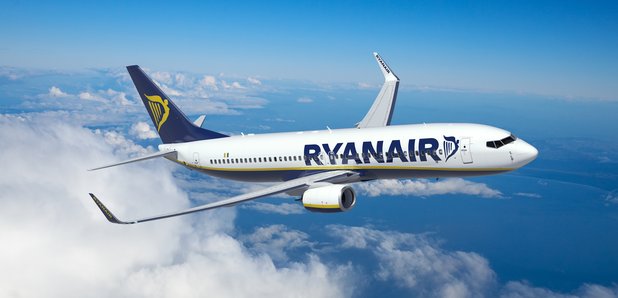 Ryanair has pledged to continue cutting fares as it posted a 6% rise in annual profits despite intense competition and the Brexit vote.
Ryanair chief executive Michael O'Leary said the Irish airline faced "difficult'' trading as the group posted profits of 1.31 billion euro (£1.14 billion) for the year to March 31.
It slashed fares by 13% on average over the year amid competition in the industry and expects to reduce fares by a further 5% to 7% due to the weak pound and as it passes on lower fuel costs.
The group said the year was marred by terrorist attacks across Europe, confirming flight bookings fell in the aftermath of the explosion at the Manchester Arena last week.
Bookings have started to recover as Ryanair has launched seat sales in response to the fall in demand.
The group said it also saw "strong bookings'' over the weekend after an IT failure hit rival British Airways.
Ryanair is "cautiously'' forecasting profits to rise by 8% to between 1.4 billion euro (£1.2 billion) to 1.45 billion euro (£1.3 billion) for the year to next March.
Mr O'Leary warned: "Investors should be wary of the risk of negative Brexit developments, or any repeat of last year's security events at European cities, which could damage consumer confidence, close-in bookings, and this full year 2018 guidance.''
He added the group would "continue to pivot our growth away from the UK'' amid uncertainty caused by Brexit.