'Snap The Stiletto' In Essex
19 October 2018, 16:00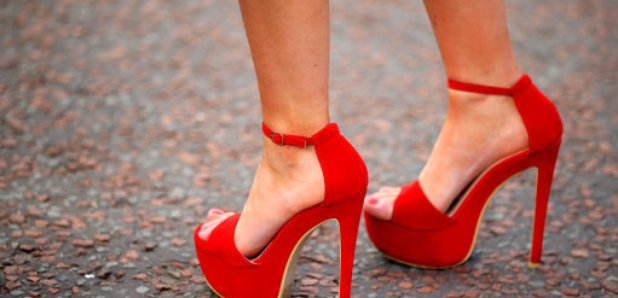 Essex County Council wants us to help them to help dispel the negative stereotype of 'Essex Girls' by highlighting the lives and achievements of strong Essex women from over the last 100 years.
An Essex women's history festival is being held on International Women's Day 2019, as part of the council's 'Snapping the Stiletto project', and they want to celebrate stories of inspirational Essex women at the event.

The aim is to shine a spotlight on the hidden stories of women who have lived in the county and investigate how women's rights, roles and opportunities have changed since the first women gained the vote in 1918.

Cllr Sue Lissimore, Cabinet Member for Culture and Communities said: "Essex women have played a vital role throughout history and this has grown significantly over the last century.

"We know there are many strong Essex women out there from lots of different backgrounds and with so many stories that need to be told. I am delighted we're able to celebrate their important achievements and I would encourage anyone who has a story to share it.

"I look forward to meeting the local women who have helped shape our county, as well as hearing inspirational stories about those from throughout history."

ECC's cultural development department has received a grant of £95,445 from the Esmee Fairbairn Collections Fund to deliver the project in partnership with museums across the county, Essex Record Office and the University of Essex.