Southend: Elderly Man Attacked And Robbed
9 October 2013, 09:36 | Updated: 9 October 2013, 09:38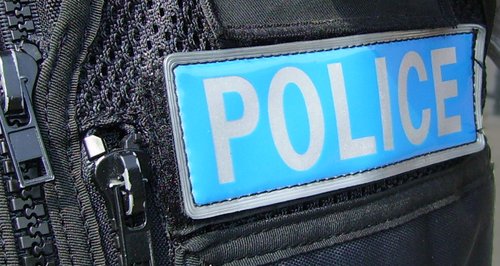 A 78-year-old has been hit across the head and robbed in Southend.
He was knocked to the ground by a man on a bike on Sycamore Grove between 6.05pm and 6.10pm on Monday (7 October).
The suspect took a wallet and then made off towards Dryden Avenue.
He is described as a white man wearing dark clothing.
Investigating officer, Dc Jonathan Holland, said: "This crime is particularly despicable as the robber was prepared to knock this man to the ground purely to steal his wallet.
"It would clearly have been extremely distressing for him, and I would really urge anyone who has information which could help solve this crime to get in touch."
Anyone with information should contact Dc Holland, or his colleagues at Southend CID, on 101. Alternatively, call Crimestoppers anonymously on 0800 555 111.