Southend Hospital Back On 'Black' Alert Status
25 January 2016, 11:27 | Updated: 25 January 2016, 11:29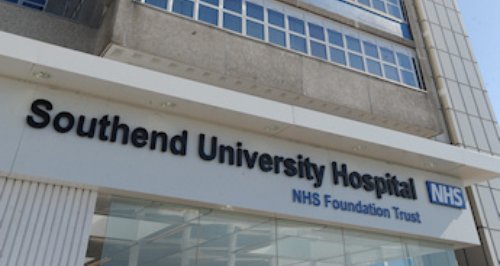 Southend Hospital says it has escalated its alert status to 'black' after "high numbers of acutely ill patients" were admitted over the weekend.
The hospital had only stepped down its status to 'red' on Friday.

Sue Hardy, chief executive, said "We are again seeing high numbers of very unwell patients arriving at Southend Hospital and requiring admission.

"Our local community can help the hospital in dealing with the situation by only visiting the accident and emergency department if they are seriously unwell or critically injured.

"Choking, chest pain, blacking out, blood loss and fractures are all considered emergencies, and those with symptoms like this should not hesitate to visit their local A&E department.

"I would like to thank our staff, who are working extremely hard to cope with the continuing pressures while maintaining high standards of care."