Southend Hospital On 'Black Alert' Again
15 February 2016, 11:37 | Updated: 15 February 2016, 11:39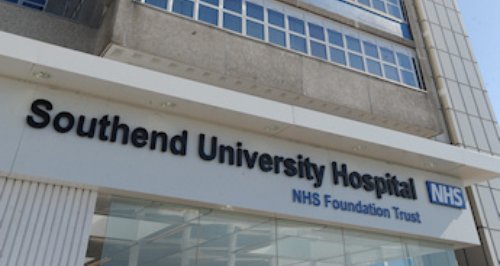 Southend Hospital is on 'Black Alert' again after it said it has seen a high number of people going there.
It is at least the fourth time this year it has been forced to put a black alert in place and it is urging people to only go to A and E if they are seriously unwell or critically injured.
Sue Hardy, chief executive at Southend University Hospital, said: "The hospital is currently extremely busy dealing both with the high number of patients coming through our doors and the number of very ill patients who need to be admitted to hospital.
"The emergency department is very busy and we have to warn patients that those attending with 'non-urgent' conditions will wait much longer than usual as patients are prioritised according to how unwell they are.
"We would like to remind anyone who is unsure of the best course of action to always ring NHS 111 for health advice 24 hours a day, seven days a week, or to speak with your GP or pharmacist."