Southend Hospital Stands Down 'Critical' Alert
12 January 2016, 10:43 | Updated: 12 January 2016, 10:45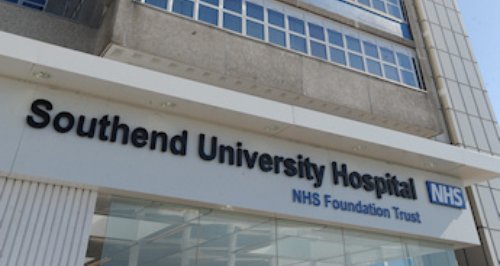 Southend Hospital has downgraded its alert status from 'critical' to 'black'.
It had been raised yesterday following pressure on its A&E department, becayse of "continuing high numbers of acutely ill patients requiring beds with the hospital already operating at full capacity".

Chief executive Sue Hardy said: "Thanks to a great deal of hard work yesterday afternoon and evening/overnight, we have been able to step down this morning from this heightened alert status but do remain on black alert.

"The hospital is still incredibly busy and I want to reassure you all that our focus remains of ensuring good patient care."

The hospital has been on 'black' alert status for the last 10 days and this has meant non-urgent elective procedures and some out-patient appointments cancelled to allow the most ill patients to take priority, with around 30 extra beds opened.