Southend Man Jailed Over £1.5 Million Con
11 February 2016, 06:51 | Updated: 11 February 2016, 06:53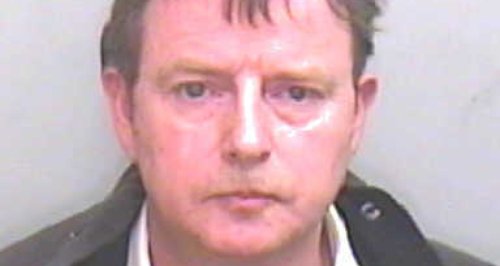 A man from Southend has been jailed for five years after conning friends out of £1.5 million.
52 year-old Andrew Rayner, from Barling Road, said he could invest their cash and make them more money.

He claimed he was investing in a scheme with bookmakers BetFair, however he actually only ever invested a small amount of money.

Instead the rest went to pay off earlier investors and to fund a lavish lifestyle for him and his wife Julia.

Dc Ian Bloomfield of the Kent and Essex Serious Crime Directorate, said: "Andrew Rayner has ruined the futures of many families by callously taking over £1,500,000 from his close friends and although they received some money back from the Ponzi scheme their combined losses amount to £783,000.

"He made grandiose promises of returns he was not ever capable of fulfilling in order that he and his wife Julia could live a very comfortable life to which they believed they were entitled, even though neither had jobs and had a history of debt.

"I hope they reflect on what they've done to these people whilst the serve their punishments".

His wife Julia, who is 49, was given a nine month sentence suspended for 18 months for money laundering. She has also been told to do 200 hours of unpaid work.