Southend MP Claims c2c Trying To Gag Him Over Complaints
11 March 2016, 08:51 | Updated: 11 March 2016, 12:50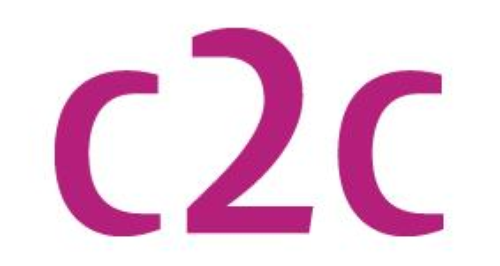 One of Southend's MPs claims train company c2c are trying to gag his complaints about them.
Sir David Amess says National Express, which runs c2c, wrote a letter complaining to the Chairmen of the Conservative Party after he described the service as the "misery line" in the House of Commons.
Sir David said: "I'm shocked, I'm angered. It's absolutely disgraceful that this company has written to the Conservative Party Chairman to complain that I have been raising, quite rightly, my constituents' concerns.
"Since they got the franchise renewed - which I supported having been told we'd have more trains, people would more easily be able to get a seat - it's been a total disaster and it's gone back to being the 'misery line'."
A spokesperson for National Express said: "Our letter explicitly supported the right and responsibility for all MPs to represent their constituents, and to ask questions on their behalf.
"Our concerns were the hostile language used to publicly attack and "declare war" on the company.

"We have worked very positively with a number of other local MPs to help find a way to address their constituents' concerns and to improve local passenger services, and we hope to make an announcement as soon as possible."
Leader of the House of Commons, Chris Grayling, said the company should hire new political advisers as the complaint will only make Sir David more zealous in raising the issue.