Southend to host new festival
19 June 2018, 07:05 | Updated: 19 June 2018, 07:13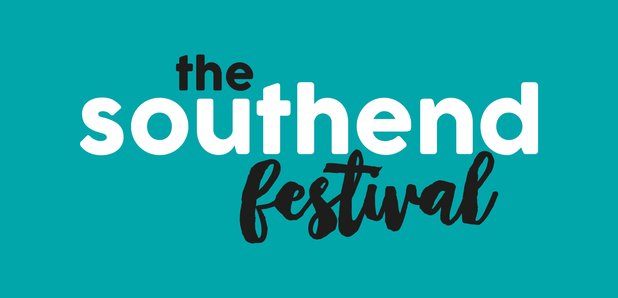 A new festival is coming to Southend, which organisers hope will become the go-to place for some of Britain's top comedians as the warm-up for the Edinburgh Fringe.
It will open on Sunday 1st July and run until Wednesday 15th August.
Organisers Southend BID say they hope an exciting "six-week programme of events, including art, music, literature, performance and more will put the Essex coastal town on the wider cultural map".
Among the events will be an Art Trail that will turn Southend High Street into a gallery. Local artists will display their works in a variety of locations, including the Royals and Victoria shopping centres, Legend Deli, Grosvenor Casino and McDonald's.
The likes of Kate Lucas, Stephen Bailey, Patrick Monahan and Hal Cruttenden will be using the Southend Festival as a warm-up before they perform their new shows at the Edinburgh Fringe. There are nearly thirty such preview shows - all organised by Little Smash Comedy - taking place in locations ranging from Dick De Vignes and the Railway Hotel, to The Alex and Twenty-One.
"By creating the Festival, we hope to raise both the profile of Southend on a regional and national level, whilst also creating an exciting and dynamic showcase for all the incredible, creative people we have living and working in and around Southend," says Southend BID Manager, Alison Dewey.
"We've tried to create a programme that really does have something for everyone; from politics to poetry, comedy to child-friendly fun days, I think people really will notice a new buzz and vibrancy around the town centre during the six weeks of the Festival."