Southend Trials One-Stop Shop For Cancer Diagnosis
3 April 2018, 07:15 | Updated: 3 April 2018, 14:04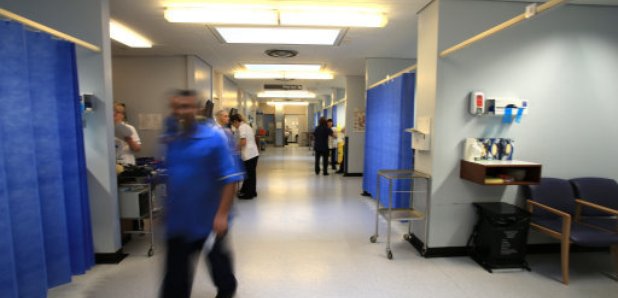 A new one-stop shop to speed up cancer diagnoses is being trialled at Southend Hospital.
It is one of 10 centres across the UK that GPs can refer patients to - who are suffering from "vague" symptoms like unexplained weight loss, abdominal pain and fatigue.
They'll then have multiple tests for different cancers - and some will be given a diagnosis or the all-clear on the same day.
NHS England says it's to try and get a quick diagnosis in those not showing "alarm" symptoms for a specific type of cancer.
Neil Rothnie, Medical Director at Southend University Hospital NHS Foundation Trust said:
"We are pleased to be developing our Multidisciplinary Diagnostic Centre with the support of University College London Hospitals. The teams involved are now planning work with our GP colleagues to understand the best way to work with them for the benefit of patients with 'vague' symptoms.
"We aspire to develop a service that allows us to thoroughly assess these patients and quickly refer to appropriate specialists when needed, potentially allowing us to identify patients with cancer early, who may previously have only been diagnosed through attendance in A&E or after a routine referral to a specialist."