Southend: Wheelchair Rescue Man Back At Work
11 September 2013, 07:24 | Updated: 11 September 2013, 07:27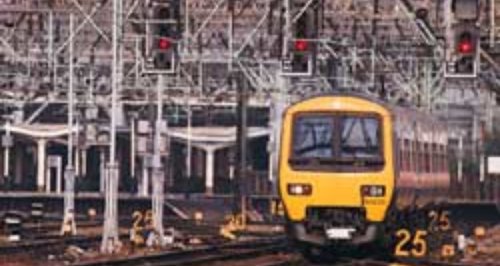 A railway worker at Southend Central suspended after helping to rescue a wheelchair-bound pensioner who fell onto tracks has been reinstated.
The Rail Maritime and Transport union said the customer services assistant working for c2c at Southend will now return to work.
He faced a disciplinary hearing after suggestions he hadn't followed correct health and safety procedures.
He was helped by three members of the public after the 71-year-old woman fell onto the tracks.
RMT General Secretary Bob Crow said after the hearing: "This is a victory for common sense. Our member is a hero who should never have been facing the sack for saving a disabled woman from a life-threatening situation.
"Our member has thanked the union, his work colleagues and the public for all of their support.
"This incident has shown once again how important station staff are to passenger safety and security.''
A company spokesman said: "A c2c employee has returned to full duties following our investigation into the incident at Southend Central station.
"While the employee helped members of the public to remove the passenger from the track, he accepted his immediate duty was to ensure all trains were stopped.
"This is to protect the safety of all involved, including those who were already on the track aiding the passenger.''