Stage Five Of the Tour Of Britain Comes To Tendring
7 September 2017, 06:28 | Updated: 7 September 2017, 06:34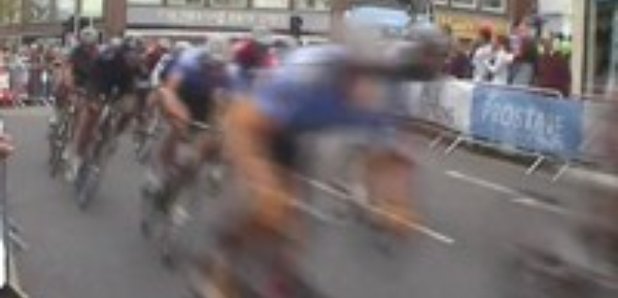 Tendring in Essex is hosting an individual time trial stage today during this year's OVO Energy Tour of Britain.
The world's top riders contest the race against the clock during Stage Five.
The 10-mile / 16-kilometre time trial will start and finish in Clacton-on-Sea on an open, coastal course that will be key to the destination of the race leader's OVO Energy Green Jersey.
It is the first time that Britain's premier men's road cycling event has visited Tendring, building on the success of Tendring having hosted stages of the OVO Energy Women's Tour in 2014 and 2015, when stages of the world leading women's race finished in Clacton and started in Harwich.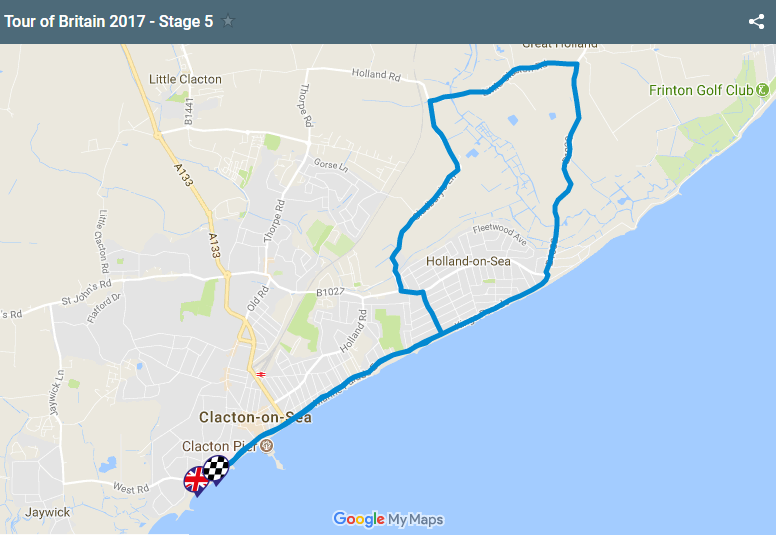 The stage begins at 12:01pm but the general timing will be from around 9.30pm to 2pm and won't interfere with people making their way to and from work – or with school drop-off or pick up times.
Tanya Ferguson, TDC's Cabinet Member for Tourism and Events, said it is a real honour and privilege for the District to host such top international sporting competition.
"Outside of the Olympics we could not attract anything bigger than the Ovo Energy Tour of Britain to Tendring and it is a great opportunity for residents and visitors to see the best of the world's riders on the doorstep," she said.
"As it is a time trial with the cyclists racing against the clock there will be constant action to watch and admire and it will also bring us worldwide television coverage which will be a boost for tourism.
"Hopefully it will inspire youngsters to take up the sport and just maybe the next Sir Bradley Wiggins will come from Clacton."