Stanford-Le-Hope CSI Jailed For Sexual Assault
19 November 2018, 15:16 | Updated: 19 November 2018, 16:19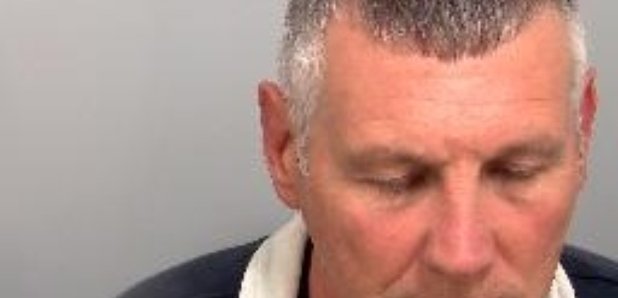 A police crime scene investigator from Essex has been jailed for two years for sexually assaulting two women who were victims of crime.
Kevin Dowley, a 62 year old from Burgess Avenue in Stanford-le-Hope was sentenced on two counts of sexual assault by touching.
Both women were victims of crime, he assaulted one whilst gathering evidence following a burgulary and the other at Grays Police Station while he took photographs of injuries she had got in an assault.

Assistant Chief Constable Nick Downing said:

"I want to pay tribute to the bravery of the victims for coming forward.They had the courage to face Dowley in court and gave evidence under great scrutiny where they had their integrity attacked and had outrageous claims made against their character.

"I cannot begin to understand how difficult it must have been to face that as well as going through the ordeal of reliving the assaults. I am in total admiration for their strength and I am pleased we were able to help secure a conviction for them.I hope this sentence brings them some solace and helps rebuild their trust in Essex Police.

"Kevin Dowley was in a position of trust as a Crime Scene Investigator which he breached. He was meant to be there to help these women but he abused his position which is completely unacceptable.Dowley's actions go against everything we stand for as a force and I am truly sorry that a member of our staff could do this."
In addition to his prison sentence, Dowley has been put on the sex offenders register and ordered to pay £2,000 in legal costs.