Stansted Airline Cancels All Flights
18 October 2018, 07:39 | Updated: 18 October 2018, 08:07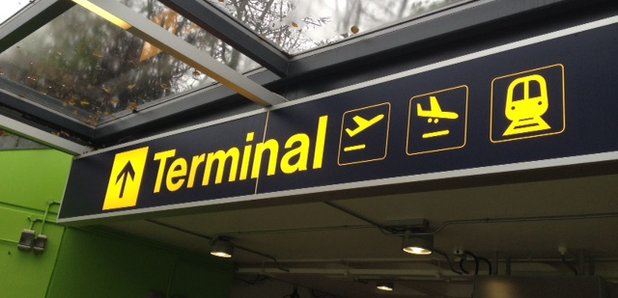 Another airline that serves Stansted has come into trouble.
The Cypriot airline Cobalt has announced it is cancelling all its flights and is telling passengers not to turn up for them.
It is indefinitely suspending operations.
The airline also has services from Heathrow and Gatwick.
The cancellations come after Danish budget carrier Primera Air ceased trading earlier this month.
In a statement last night, Cobalt said: "Future flights or services provided by Cobalt will be cancelled and will no longer operate.
"Passengers who have un-flown tickets are instructed not to go to (Cyprus's) Larnaca airport or any departure airport tomorrow, October 18, as no Cobalt flights will operate and no Cobalt staff will be present."