Stansted Airport Charges £8.50 For 15-Minute Drop-Offs
15 July 2017, 09:18 | Updated: 15 July 2017, 09:24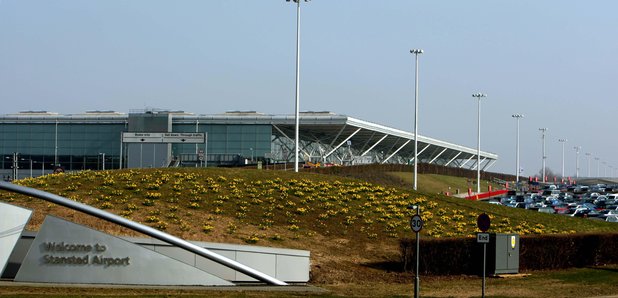 Stansted is one of the most expensive airports for parking and drop-offs.
A new survey, from insurance company Admiral, found only 6 out of 30 UK airports offer a free 15-minute stay.

But if you're taking someone to catch their flight on the Cambridgeshire-Essex border, it will cost you £8.50 for 15 minutes.

Admiral spokesman Alistair Hargreaves said: "We all know that an overseas holiday in the summer time can be costly, but our investigation has revealed that holidaymakers can end up feeling short-changed before they've even boarded the plane.

"By planning ahead and researching other car parking options, such as those off-site and factoring these prices into the total cost of the holiday before booking anything, consumers can make sure there are no surprises."