Stansted Airport Expects Busiest Ever Easter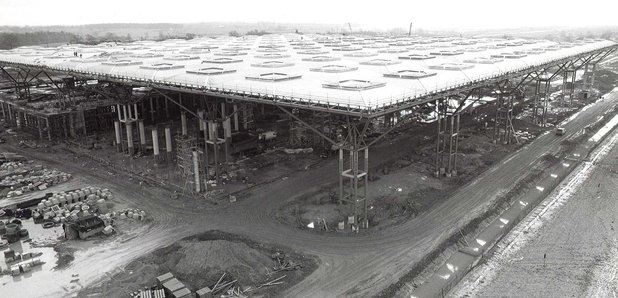 Stansted Airport is predicting its busiest Easter weekend on record.
More than 300,000 are expected through the gates over the next four days - with 41,000 of those coming today.
The airport on the Cambridgeshire/Essex border tells Heart they're fully staffed to cope with the volume.
They're also trying to minimise stress at security, by playing uplifting music as holiday-makers stand in long queues.
Top destinations from Stansted Airport this year include Dublin, Barcelona and Rome.