Stansted Delays Following Faults With Security Scanners
9 May 2017, 11:23 | Updated: 9 May 2017, 11:25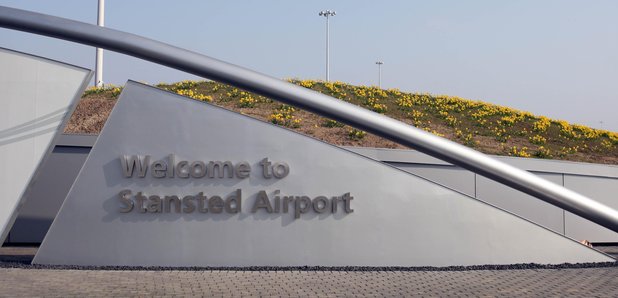 Passengers have missed their flights after FOUR HOURS of security scanner delays at Stansted.
Long queues formed this morning after a fault developed with the technology.
A Stansted Airport spokesperson said: "Due to a technical issue earlier this morning with a number of X-ray machines in the main security area, throughput capacity was reduced, taking extra time to process passengers.
"Engineers rectified the issue and additional measures were put in place to minimise the impact to passengers and assist them with their onward journey.
"We apologise for the inconvenience caused. The area has now returned to normal."