Students in Essex 'fat shamed' by schools
23 July 2018, 08:40 | Updated: 23 July 2018, 09:09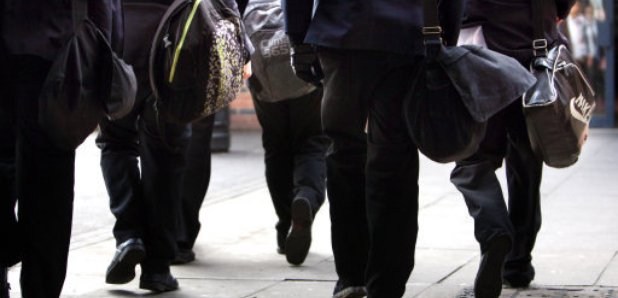 Anti-obesity campaigns in schools in Essex can actually have the opposite effect, according to a new report.
Healthwatch Essex found some children can be put off PE because they feel fat shamed by the initiatives.
One student told researchers she knew a girl who received a letter from her school telling her she was overweight.
"She became really ill, she got some kind of eating disorder because of the whole thing," she said.
"And over the next couple of years she completely spiralled, because the school had been on her case saying 'you're overweight'.
"She was like, 'No, I'm not'
"And then three years later they sent a letter home saying, 'You know she's anorexic?'"
Thousands of young people across Essex have taken part in research for Healthwatch Essex's YEAH!3 report.