Study reveals top causes of early deaths in Essex
25 October 2018, 07:14 | Updated: 25 October 2018, 07:15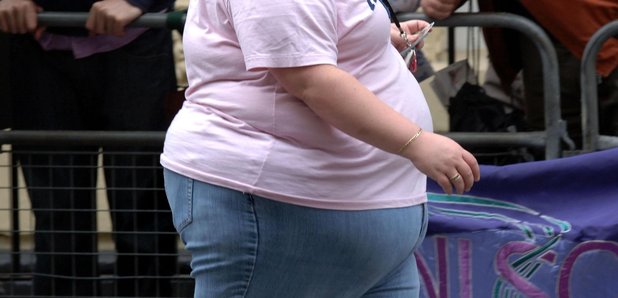 Poorer people are dying earlier than those in well off areas, according to a study that's identified the top causes of premature death in Essex.
Research by the University of East Anglia shows rates of premature mortality are two times higher in the most deprived areas of England, compared to the richest.
In Essex, the most common causes of early death are heart disease, lung cancer and stroke.
However, people in the county lose significantly below the English average number of years to those conditions.
Half of premature deaths have been linked to risk factors such as smoking and obesity.
An unhealthy diet, not exercising enough, alcohol and drug use, high blood pressure and environmental factors such as air pollution were also to blame, researchers said.
Overall rates of premature death have improved since 1990 though.
Professor John Newton, author and director of health improvement at Public Health England, UK, said: "This comprehensive assessment of health across the country highlights the stark division between rich and poor areas, which sees poorer people dying earlier and getting sicker quicker.
"It also shows the improvements to health that could be achieved by addressing underlying causes, such as poverty, education and other resources needed for good health.
"As we work to develop the NHS long-term plan, actions tackling the social and structural drivers of ill health are needed if we're to improve the stubborn health gap between rich and poor areas of the country."
Meanwhile, the leading causes of disability were found to be low back and neck pain, skin and subcutaneous diseases, migraine, depressive disorders, sense organ disorders and anxiety disorders, researchers said.