Support For New Parents In Essex To Be Improved
6 April 2018, 07:14 | Updated: 6 April 2018, 07:16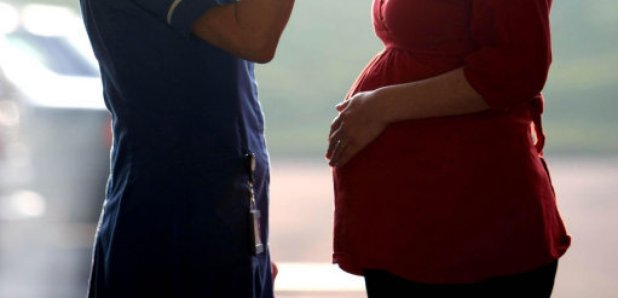 There's going to be more money to help parents in Essex affected by antenatal mental health issues.
A charity helping vulnerable families in the county has been given an extra £35,000.
HomeStart Essex is getting the grant over three years to look at the support offered at the moment and how to improve it.
A mum from Harlow, who didn't want to be identified, suffered from anxiety after her daughter was born.
She told she doesn't know how people cope without the help of HomeStart.
"They must just be floundering and feel lost.
"I wish everyone knew about HomeStart.
"No matter how bad I'm feeling I know that I can go to family group on a Wednesday and be in a lovely supportive environment.
"It's the focus of my week with my daughter."