Suspected Illegal Immigrants Found In Chelmsford Van
4 March 2015, 15:17 | Updated: 4 March 2015, 15:19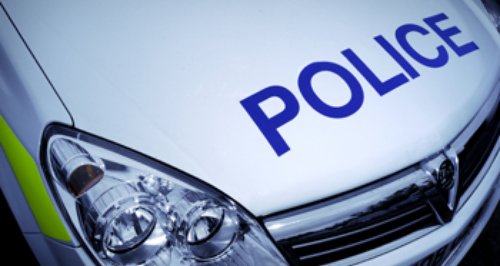 Police were called after a van driver in Chelmsford heard banging coming from the back of his vehicle.
Once the police got there, they arrested 8 people on suspicion of illegal entry.
They'll now be handed over to border control.
It happened on the A414 Three Mile Hill, the road was temporarily closed by police.
Essex Police weren't able to comment on the van or where it had come from.