Suspected Illegal Immigrants Found In Lorry In Harlow
11 December 2015, 12:29 | Updated: 11 December 2015, 12:32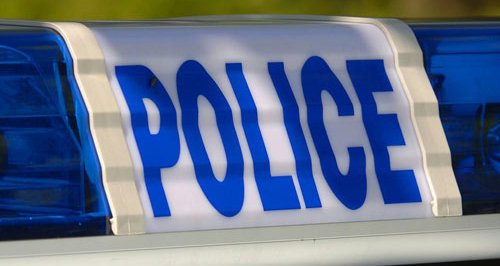 Four suspected illegal immigrants have been arrested after they were found inside the back of a lorry in Harlow.
Police stopped the vehilce on the A414 at around 11.45pm yesterday (Thursday, 10 December).

Essex Police said: "Knocking was heard from inside the lorry and officers found five people and a young child inside.

"A woman and the child were taken to hospital and four men were arrested on suspicion of being illegal immigrants.

"They will be handed over to officers from UK Border Force".