Charity Say Tax Credit Cuts To Push Essex Children Into Poverty
19 November 2015, 07:37 | Updated: 19 November 2015, 07:41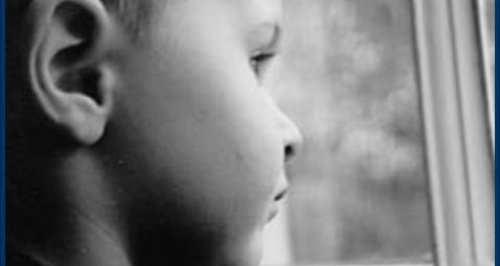 A charity claims thousands of children in Essex could be pushed into poverty if tax credits are cut.
The Children's Society says 108,000 children live in families that would be affected by the cuts.

The Government is expected to set out plans to cut tax credits in next week's Autumn Statement.

Matthew Reed, Chief Executive of The Children's Society, said: "Children will be the biggest losers if these deeply unfair cuts to working households go ahead.

"Parents would no doubt do what they could to shield their children from the impact. But the reality is that tax credits are vital for poorer families who work long hours to provide the basics for their children.

"Cutting their income in this way, by more than £1,000 a year in many cases, would risk pushing more children into poverty, as well as undermining incentives to move into work or earn more.

"We urge the Government to do the right thing and abandon its planned cuts at the earliest opportunity."