Taxi Driver Attacked In Brentwood
25 October 2018, 14:34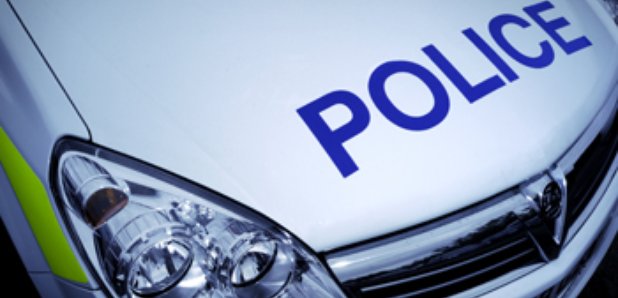 Three men have been arrested after a taxi driver was attacked in Brentwood yesterday.
Police received a call at around 10.15pm from the victim, who reported being attacked and threatened with a hammer after picking up three men on High Street.
The men ran from the scene but were stopped by police at around 10.50pm in Rose Valley.
A 29-year-old man from Hornchurch and two men, aged 23 and 28 from Hockley, remain in custody for questioning.