Teen To Stand Trial Over Colchester Murders In April
16 February 2016, 13:47 | Updated: 16 February 2016, 13:49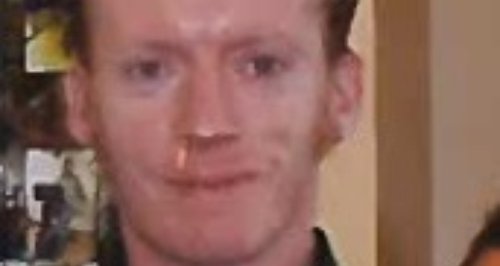 The 17 year-old boy charged with murdering James Attfield and Nahid Almanea in Colchester is due to stand trial in April.
33 year-old James was found with more than 100 stab wounds in Castle Park in March 2014, while 31 year-old student Nahid Almanea was attacked in broad daylight on the Salary Brook trail on her way to lectures three months later.

A 17 year-old boy, who cannot be named for legal reasons, was arrested on the Salary Brook Trail in May last year and was then charged with murder.

Last month, he pleaded guilty to manslaughter by reason of diminshed responsibility but denied murder.

The CPS has now confirmed to Heart it is now pushing forward with the murder charge and the boy is due to stand trial on 11 April, 2016.