Teenager stabbed in Harlow
31 August 2018, 07:21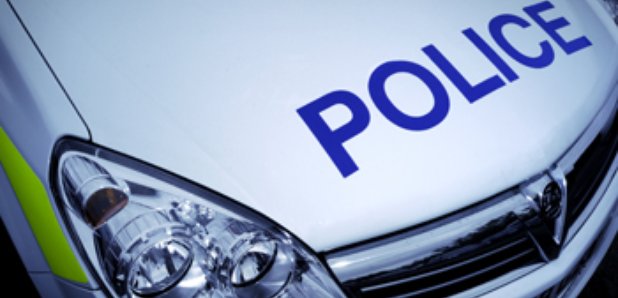 A teenage boy has been stabbed in the leg in Harlow.
Police believe it happened near to Orchard Croft just before 6 o'clock last night, close to the underpass of First Avenue.
The boy has been taken to hospital and his injuries are not believed to be life-threatening or life-changing.
Officers think it may have been a targeted attack.