Teens Jailed For Flare Murder Of Man In Pitsea
25 August 2017, 13:03 | Updated: 25 August 2017, 13:05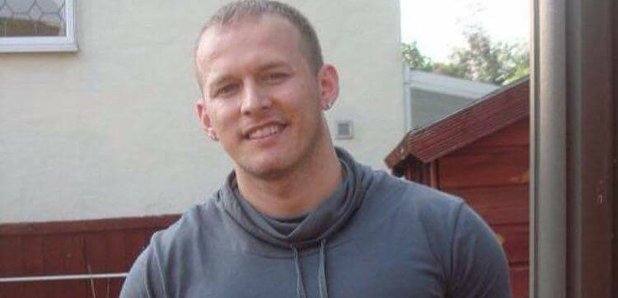 Two teenagers who killed a father-of-three by throwing a stolen marine distress flare into his car "for fun" as he slept inside it in Pitsea have been jailed.
Keani Hobbs, 18, and a 16-year-old boy who cannot be named for legal reasons, were found guilty of the manslaughter of 31-year-old Vilson Meshi and were sentenced at Chelmsford Crown Court on Friday.
Mr Meshi, from Manchester, had parked his Audi in Basildon, Essex, to sleep overnight before seeing his children from a previous relationship the following day.
The car wash boss died of inhaling fire fumes on February 27 2016 after the flare was thrown into his car.
Judge Patricia Lynch jailed Hobbs for nine years and sentenced the 16-year-old to six years in prison.
She said she took into account the 16-year-old's youth, and that his intelligence was deemed below average.
Hobbs, who wore a parka jacket with a large fluffy hood, sobbed as she was led to the cells and shouted "I love you" to family sat in the public gallery.
As the 16-year-old's lesser sentence was read out, there was a shout of "f***ing soft spot corrupt bitch as far as I'm concerned" and "disgusting" from the public gallery, directed at the judge.
Judge Lynch said: "The whole reckless enterprise was on the basis that it would be fun to throw a lighted flare into a vehicle where a man was asleep in the back."
Hobbs, of Stagden Cross, Pitsea, Essex, and the 16-year-old, of Camberwell, London, were also convicted of the theft of marine flares from a docked boat.
Hobbs was jailed for nine years for manslaughter and 12 months for theft, to run concurrently, while the youth was jailed for six years for manslaughter, with 12 months to run concurrently for theft.