Thousands of days added to prisoners' sentences
13 August 2018, 08:16 | Updated: 13 August 2018, 08:19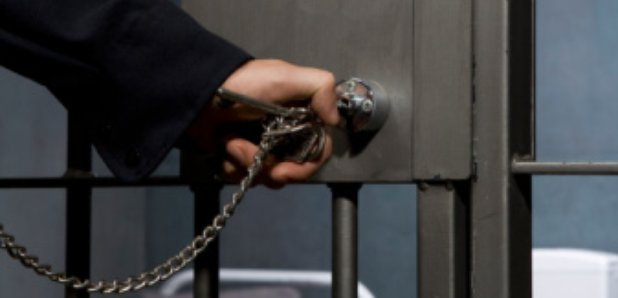 Nearly 2300 extra days were added to inmates' sentences at Chelmsford Prison last year.
That's more than double the year before.
The Howard League for Penal Reform - which released the figures - claims staff shortages and overcrowding aren't helping.
Prisoners across the East of England were given more than 83 years' additional time behind bars last year for offences committed while inside.