Thousands Support Homeless Harlow Man
13 February 2018, 06:33 | Updated: 13 February 2018, 06:44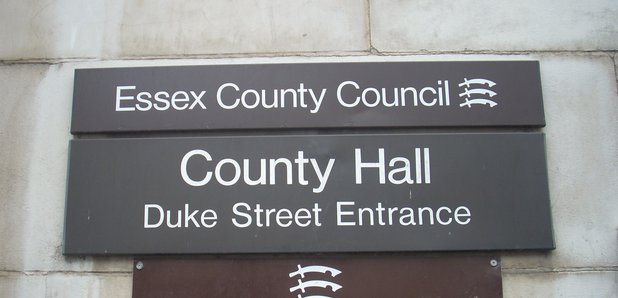 24,000 people have now lent their support to a homeless man in Harlow who's had his caravan taken away.
They've signed a petition to get John Jones his caravan back. He was living in it in a field.
"John's been there for about 8 months," Alfrea Tobias, who started the petition, told Heart.
"None of the residents have made a complaint against him.
"They've all said how he keeps his space tidy, how his dogs don't bark, or he doesn't make any noise.
"He was only given an hour to get his belongings from his caravan, so a lot of his possessions are still in the caravan itself.
"This is absolutely disgusting. It's 2018 and there is no way in this earth that a 63 year old man should be left homeless."
Originally Harlow Council were wrongly blamed for removing the caravan without any plans to rehouse John or his two dogs. They pointed out Essex County Council own the land.
Last night Essex County Council said:
"A number of residents have contacted us concerned about the welfare of a man who had been living on an illegal encampment on the roadside in Fernhill Lane, Harlow.
"We had previously offered Mr Jones a pitch at the local Essex Countywide Traveller Unit caravan site nearby, which he declined. Last month we visited him to conduct welfare and human rights checks. Unfortunately, a court summons was our last resort following complaints from local residents.
"When Mr Jones did not attend his court hearing, we gave him an additional 24 hours to respond and then a further 48 hours to leave the site. When this time elapsed, his caravan was placed into secure storage and he was given the details of Harlow Council's housing team for ongoing help and support.
"We understand Harlow Council has been in touch with Mr Jones to offer housing support and our Homelessness Mentors scheme has also been contacted to offer help to Mr Jones."