Three Essex Hospital Trusts Look To Merge
10 January 2018, 06:24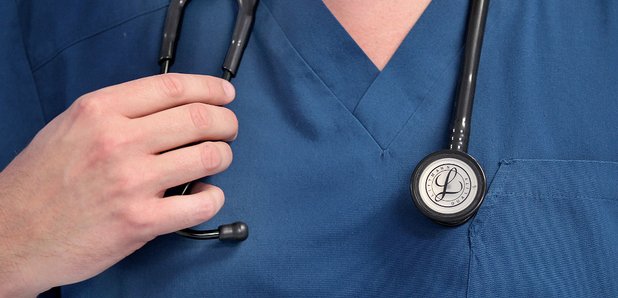 Three of Essex's hospital trusts are looking to push ahead to merge and start working as one.
The trust boards of Basildon and Thurrock University Hospitals NHS Trust Foundation Trust, Southend University Hospital NHS Foundation Trust and Mid Essex Hospital Services NHS Trust are meeting today to discuss proposals which could see them moving towards the creation of a single NHS trust.
The NHS trusts running Basildon, Southend and Broomfield Hospitals will consider the benefits of the three organisations working as one in the future.
At a meeting of the three boards, held in common, tomorrow (Weds), the boards will be asked to approve the start of the formal process to merge the three organisations.
Since 2016 the three trusts have worked within a collaborative group model and are managed by a single joint executive group overseen by a strategic joint working board although each trust remains an individual statutory body with its own board.
At the meeting the three boards will separately decide whether or not to accept the recommendations in a report made following an options appraisal.
Clare Panniker, Chief Executive of the three trusts said: "A number of options on the way we work together in the longer term have been tested in a rigorous appraisal process carried out by members of the three boards, individual site leadership teams, governors/patient council representatives.
"The recommended option is to work as one organisation and for our trusts to work towards becoming a single organisation on 1 April 2019.
"If the boards of each trust approve the recommended option, the next step will be to produce a strategic business case to set out what needs to be done to seek the formal approval of our regulators, our councils of governors and presents the opportunity to engage more widely with our stakeholders and local community."
A public consultation seeking views on the reconfiguration of clinical services across Mid and South Essex runs until March 9th.
The final decision will then be taken by the joint committee of the clinical commissioning groups in summer 2018.
For more information visit www.nhsmidandsouthessex.co.uk