Thurrock Council seeks to fund own police team
3 October 2018, 07:21 | Updated: 3 October 2018, 07:24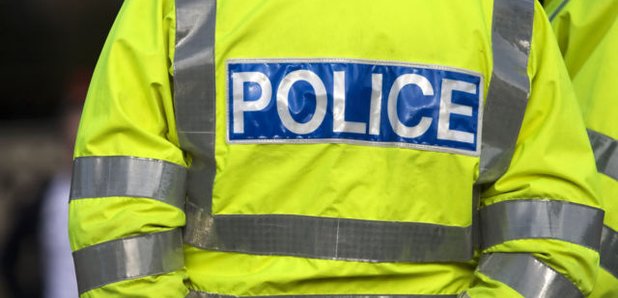 Discussions have been taking place with Essex police for Thurrock Council to fund a team of police officers who will focus on targeting anti-social behaviour across the borough.
Cllr Rob Gledhill, Leader of Thurrock Council, said: "I've been having discussions with Essex Police since June this year about working together to have a team of police officers funded by the council working across the borough, to increase the visibility of police across Thurrock and to increase capacity to tackle the blight of ASB.

"I want to reassure residents that I am taking steps to increase police presence across our borough. This isn't a reaction to recent events, but an ongoing piece of work which has been in the pipeline for some months. Once recruited it could mean a potential of up to eight new police officers that would solely operate across Thurrock. This would be entirely separate to the extra officers promised by the Police Fire and Crime Commissioner."

Roger Hirst, Police, Fire and Crime Commissioner said: "Through the Thurrock Community Safety Partnership the Police and Thurrock Council have a proven record of working together to tackle the issues that matter most to the community. This additional investment will further build on the strong partnership already in place and make a real difference for the residents of Thurrock."