Thurrock MP Expects Crossing Decision By End Of Year
26 October 2015, 07:13 | Updated: 26 October 2015, 07:15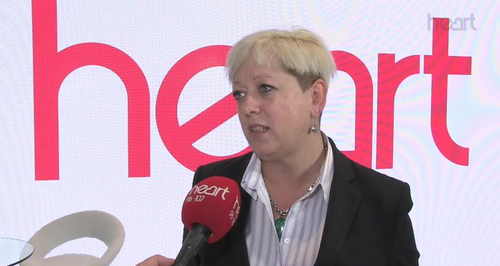 The MP for Thurrock has told Heart she expects a decision on where a new Thames Crossing in the borough will go by the end of the year.
A consultation on a potential location started in May 2013 but, nearly two and a half years later, no decision has yet been made.

Jackie Doyle-Price says she believes we will get one in the next few months though: "The reason the Government have not come to a decision is because the consultation process has yielded up all kinds of questions.

"The Government are looking at two options and we expect them to make a decision by the end of the year.

"In constructing more crossings we don't want more congestion in Thurrock. The length of time it's taken to make a decision is actually making it more effective for me to make those points and the Government to react to them.

"It's better to get the right decision made but taking longer, than make a quick decision if it's the wrong one".