Tributes for Uxbridge Crash Victim
27 February 2015, 16:19 | Updated: 27 February 2015, 16:23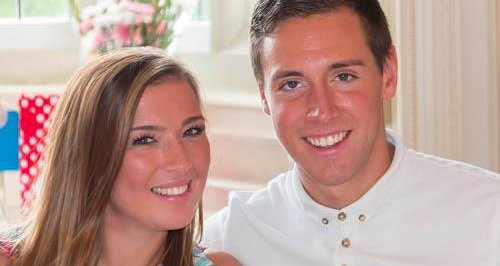 The family of a 25 year old man who died in a crash in Colchester, have released a tribute.
Nick Sherwood, who lived in Uxbridge, died following the collision on St Andrews Avenue road on Sunday 8 February.
His family said:

"Nick was a dearly beloved son to Dave and Heidi, brother to Danny and long-term boyfriend to Lilie. He was a happy fun loving guy who lived life to the full and took great pleasure in putting a smile onto peoples' faces.
"He worked as an electrician for Balfour Beatty.
"Nick was a fitness enthusiast who regularly worked out at the gym. He loved to socialise and had such an outgoing and fun personality that led to him making new friends wherever he went! He was a sports fanatic.
"All the family members and friends will greatly miss Nick so very much."