Tributes Paid To Well-known Essex Businessman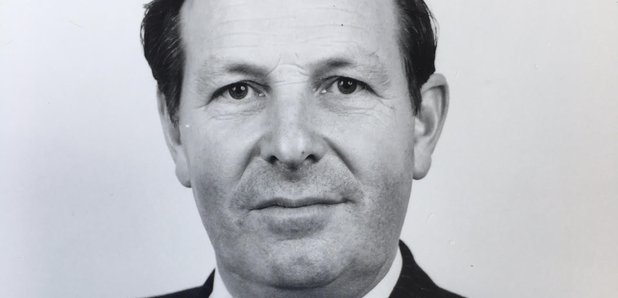 Tributes have been paid following the death of prominent Essex businessman David Keddie.
His family said that the entrepreneur, who was Chairman of the iconic independent department store chain Keddies, died on Sunday (18th February) at the age of 88.
Alongside his work at Keddies, David pioneered the discount store SupaSave in Southend, acknowledged as being instrumental in abolishing Retail Price Maintenance - where manufacturers agree a minimum price below which their product can't be sold.
In 1981 he successfully joined forces with Clive James to spearhead a bid to bring independent local radio to Essex - founding the station that is still broadcasting to the county as Heart Essex.
He became the county's High Sheriff in 1985.
His son, David, said, "He was one of life's true entrepreneurs - a dynamic, inspirational and deeply-principled maverick, with an innate sense of justice. He was never afraid to rise to any challenge."
"He was, at heart, a family man with a fierce independence of spirit. He will be sorely missed."
His funeral service will take place at his home, The Lawn, Hall Road, Rochford in March.