'TripAdvisor' Style Service For Health Care In Essex
18 January 2016, 08:05 | Updated: 18 January 2016, 08:07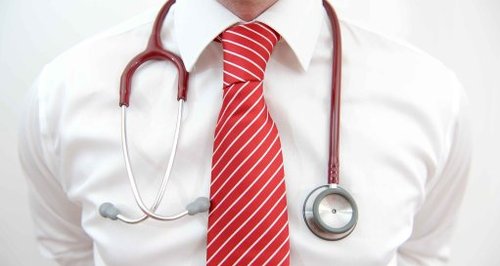 Health care in Essex can now be rated by patients through a new 'TripAdvisor' style feedback service.
It has been created by patient group HealthWatch Essex which hopes it will lead to improvements in care.

It said: "By analysing the feedback and sharing it with the authorities who design and deliver local health and care services, Healthwatch Essex will be helping to put local people at the heart of decision-making.

"Service providers will also have direct access to the website. By reading reviews of people's experiences, they will have a greater understanding of patients' experiences and this will help them develop their services accordingly.

"The first wave of services that the public will be able to review are local hospitals and hospices.

"Over the coming months, other services will be added, including GP practices, dentists, pharmacies, opticians, care homes and mental health services. Voluntary and community providers will also have the opportunity to list their services in the future".