Twelve New Routes Take Off From Southend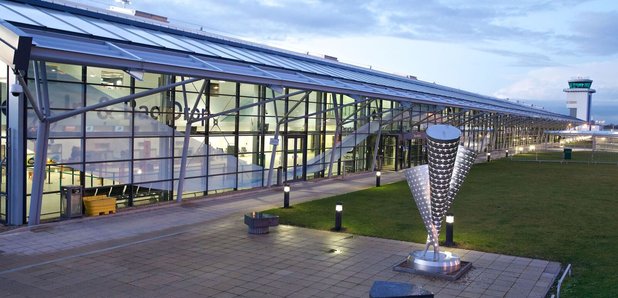 Croatia, Czech Republic, Austria and Hungary are among the twelve new destinations confirmed from London Southend Airport in 2017.
Flybe flights to Cologne, Lyon and Milan take off on 1st May, with Budapest starting on 4th May, followed by flights to Venice on 7th May, Prague on 8th May then Vienna and Reus on 10th May. Dubrovnik begins on 16th May, the only scheduled direct London airport route to the French city of Figari starts on 19th May, followed by Perpignan on 25th May and Zadar on 27th May.
The new routes will be operated by two E195 aircraft, each with 118 seats each, which will be based at the south Essex terminal. The routes are expected to fly around 600,000 passengers per year and bring the total number from London Southend to 28.
Glyn Jones, CEO at London Southend Airport said: "Our recently completed customer research shows that there is a real desire for more city breaks to cater for the emerging 'Weekender' trend.
"With six trains an hour, London Southend Airport is just 45-mins by train from the east London hub of Stratford; it means you could be in our departure lounge in under an hour."