Two Arrested Over Abuse Allegations At Ongar School
27 April 2016, 10:40 | Updated: 27 April 2016, 10:42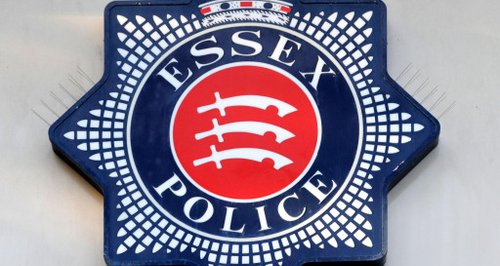 Two men have been arrested as part of an investigation in historic child abuse allegations at a boarding school in Ongar.
It follows reports a civil compensation case is being brought after 30 people claimed they were abused there and at a school in Colchester.
Essex Police said: "Essex Police are currently carrying out an investigation into reports of non-recent child abuse at Elmbridge Boarding School, in Ongar, in the 1980s and early 1990s.
Two men, aged 65 and 79 have been arrested and interviewed and remain on police bail pending further enquiries.
Allegations into abuse at Oxley Parker school have previously been investigated and a former teacher was charged and convicted in the mid 1990s of sexual abuse and sentenced to 10 years in prison.
There is currently no active police investigation into this school.
Detectives will be speaking to the solicitors to see if they have any information which could assist the police.