Two Essex Police Officers Sacked Over A12 Death
13 May 2016, 06:36 | Updated: 13 May 2016, 06:38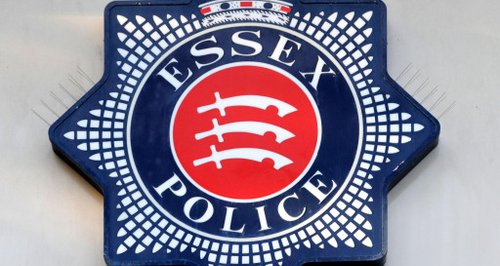 Two Essex police officers who lied about their search for a pedestrian who was later killed in a crash on the A12 have been sacked.
Pc Joanne Jeggo and Pc John Simpson, who were based at Stanway, were sent to investigate after reports of a man, Kyle Brooks, walking on the A12 near Chelmsford.
They carried out a search but did not find him. Both the officers falsely claimed in incident reports that they had tried to find out more about his location.
Mr Brooks was later struck by a vehicle and killed on the A12 on October 30 2014.
The Essex Police officers were both dismissed for gross misconduct at a tribunal hearing in Harlow on Thursday.
Mark Gilmartin, director of support services at both Essex and Kent Police, said: "These officers responded to a call and carried out a search but failed to find a man reported to be walking on one of the main roads in the county.
"They have been dismissed because they were found to have lied.''
He added: "They were shown not to have followed the fundamental values expected of officers to maintain public confidence in policing.
"In order to maintain the highest standards, the panel believed that dismissal without notice was the most appropriate sanction.''
Both had previous exemplary records and were "highly regarded by their line managers and peers'', he said.