Two Men From Essex To Be Sentenced Over £33.5m Drugs plot
9 February 2016, 07:04 | Updated: 9 February 2016, 07:05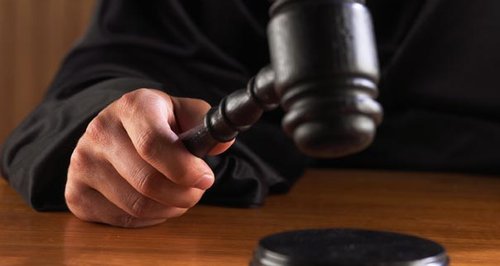 Two men from Essex are due to be sentenced later for their part in a plot to smuggle £33.5 million worth of cocaine into Britain.
43 year-old Mark Dowling, from Brentwood, and 38 year-old Jamie Williams, from Romford, are part of a gang of four people who transported the Class A drug from the Netherlands.

The Old Bailey heard they transported the drugs to Germany where they would then be flown to Selby in north Yorkshire in a private plane, and then driven back to Essex where they would be delivered to Dowling - the head of the operation.

It's thought the group organised eight such trips over three months in Autumn 2014, which saw 268 kilos of cocaine smuggled into the UK.

The plot was foiled in November 2014 when police found four bricks of cocaine were found in the car of the plane's pilot, and a further 30 blocks discovered in the tail section of the plane.

Dowling's house, on Surman Crescent in Brentwood, was then searched and police seized documents indicating the scale of the operation.

Williams and Dowling pleaded guilty to their part in plot.

Williams will also be sentenced for separate drugs, firearms and money laundering offences relating to January 2015.

Dowling has admitted separate offences of transferring criminal property, possessing criminal property and cannabis and cocaine supply.

Judge Nicholas Cooke QC said that in terms of sentencing guidelines, the drug smuggling operation was ``off the scale'' and he would bear in mind the level of ``heartbreak and misery'' caused by putting that amount of cocaine into the UK market.