UKIP Biggest Winners In Essex Local Elections
6 May 2016, 07:03 | Updated: 6 May 2016, 07:08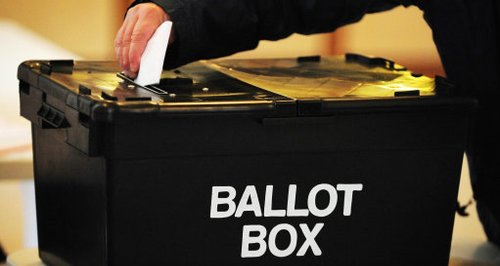 UKIP have been the big winners in local council elections in Essex, gaining six seats in Thurrock to tie as the biggest party there.
They and the Conservatives now have 17 seats meaning they will now share power.
Labour lost four seats and are relegated to third with 14.
Graham Snell is leader of UKIP in Thurrock: "It's been exciting, we expected five seats but we took six. Overall a great night for us.
"We're now level with the Tories so there's obviously some wheeler-dealing to be done.
"How that's going to look at the end of the week I don't know yet, but we will play a very big part in the future of Thurrock".
Elsewhere, it was a better night for Labour in Harlow where they won seven of the 11 seats on offer to retain control of the council there, while the Conservatives are still in charge in Basildon and Castle Point.
There's no overall control in councils in Southend and Basildon.
There's also no overall control in Colchester despite the Conservatives and the Liberal Democrats both losing five seats. The Conservatives remain the biggest party though with 22 seats.
At the time of publication there are no results from Rochford, while the votes from Essex's Police and Crime Commissioner election will be counted this afternoon.