Unemployment In Essex Rises
17 February 2016, 10:02 | Updated: 17 February 2016, 10:05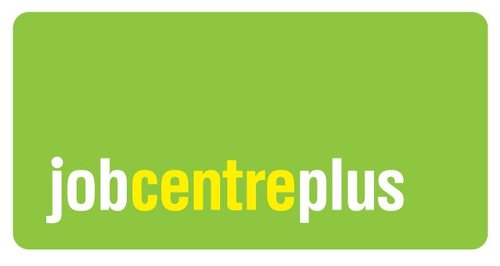 The number of people out of work in Essex rose last month.
According to figures released this morning, 13,305 people claimed Job Seekers' Allowance in January.
That is a rise of nearly 350 on the number in December 2015.
Nationally, a record number of people are in work and unemployment fell by another 60,000 in the final quarter of 2015 to its lowest rate in a decade.