Unexplained Death In Harlow
10 June 2016, 08:05 | Updated: 10 June 2016, 08:06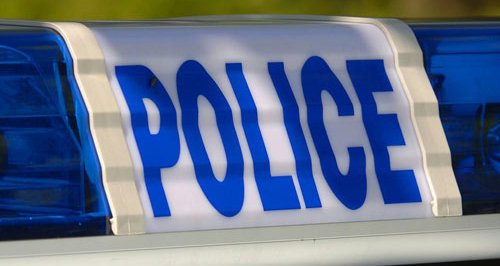 Police are investigating the death of man found seriously injured in Harlow.
Emergency services were called to a street in Netteswell Orchard just before 5.35am yesterday (Thursday, 9 June)
Essex Police said: "Officers and the ambulance service attended but the man was pronounced deceased at the scene.
"Enquiries are continuing into the circumstances surrounding his death, which is currently being treated as unexplained.
"Essex Police are asking for any witnesses who saw anything they feel might be suspicious in the Netteswell Orchard area overnight or in the early hours of the morning to contact Harlow CID on 101".