Uni of Essex reminds students to get vaccinated
17 September 2018, 07:14 | Updated: 17 September 2018, 07:16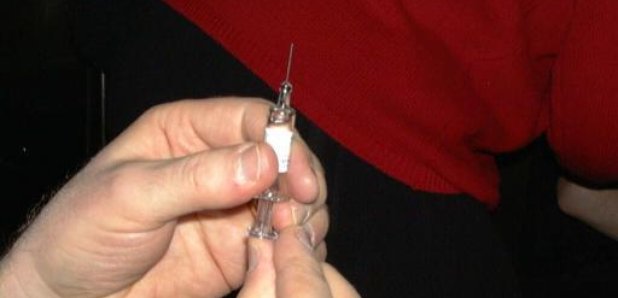 The University of Essex is telling this year's freshers to make sure they're vaccinated against meningitis.
Last year 42 people in the East of England were infected.
It can be deadly - as Sharon Sandall from Essex well knows.
Her daughter Lauren died of the virus in 2016 - one and a half weeks after starting uni.
"I think the biggest danger of this illness is that it looks like nothing," she told Heart.
"She thought she had food poisoning, her legs hurt, she said she had a headache.
"But there was nothing majorly that alerted us to the fact that this could be meningitis."
Teenagers are a high risk age group as they are 25 per cent more likely to carry the virus, and should try to get the jab two weeks before going to university.
The University of Essex told Heart: "We advise all new students to get vaccinated against meningitis.
"This is included on our list of things to do before starting university which students get by email and post, and is part of a range of health and wellbeing information we provide."