Westcliff: Homes Evacuated Following Church Fire
10 March 2014, 07:37 | Updated: 10 March 2014, 07:40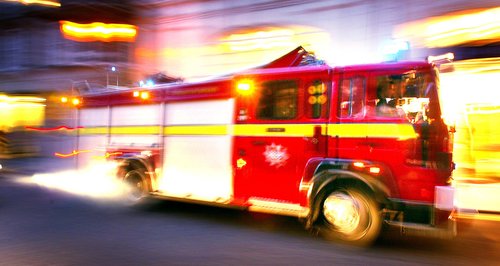 Around 12 people have been evacuated from their homes following a fire in a church in Westcliff.
Five people have also received first aid after suffering mild stroke inhalation.
Firefighters were called to the Seventh Day Adventist Church on Northview Drive just after 4am today (Monday 10 March).
The single storey building was found to be 25% alight and completely smoke logged.
It was extinguished by 5.38am.
An investigation into how the fire started will now be carried out.