Westcliff Teen Given Football Banning Order
20 May 2016, 07:54 | Updated: 20 May 2016, 07:56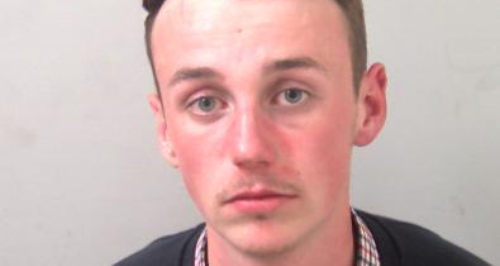 An 18 year-old from Westcliff has been banned from all football matches in the UK for three years.
Bradd Cummins, from St Helens Road, was arrested at Southend United's match against Bradford City at Roots Hall on 20 April, 2016.
He was seen threatening away supporters verbally and with "violent hand gestures".
He was charged with "using threatening, abusive or insulting words of behaviour with intent to cause Bradford City supporters to believe that unlawful violence would be used against them" and has now been given a Football Banning Order.
Chief Inspector Nick Lee said: "I hope this banning order sends out a clear message to people who attend football matches for the wrong reasons.
"The vast majority of people attend to support their teams in well behaved manner.
"Unfortunately there will always be a small minority whose actions spoil the occasion and put the safety of others at risk.
"The safety of supporters remains our priority and we will continue to take robust action against violent and abusive supporters".