Woman Assaulted In Harlow
27 June 2016, 08:27 | Updated: 27 June 2016, 08:28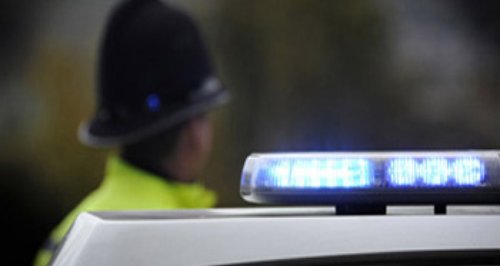 A woman has been seriously assaulted in Harlow.
She was walking through Passmore Fields, off Willowfield at around 10pm on Friday (24 June) when she was attacked by a man.
He is desxcribed as " white, of stocky build, and about 6ft tall... having a chubby face, bushy eyebrows and a straight nose, with stubble".
He is described as wearing a dark hooded top with the hood up".
Detective Inspector Richard Sage said: "I am appealing to anyone who may have seen anything suspicious or who noticed a man hanging around the area before or after the time of the assault to contact us.
"I am particularly keen to trace two teenage girls who came to the victim's aid.
"One was riding a bicycle and had short brown hair, the other was on foot and had long dark hair".