Woman Bound And Gagged By Burglars In Bishop's Stortford
5 November 2015, 13:02 | Updated: 5 November 2015, 13:09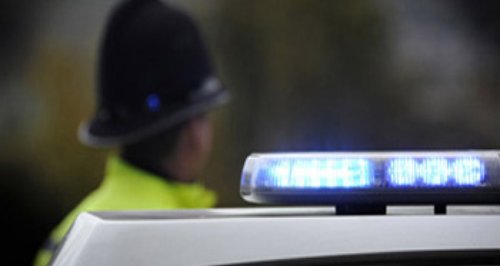 A woman has been hit, and bound and gagged by three men who then burgled her home in Bishop's Stortford.
It happened at around 12.50pm yesterday on Cheshunt Way.

They grabbed the 67 year-old from outside her house as she was taking out the rubbish, dragged her inside, before binding her feet with tape and covering her mouth with a cloth.

The men then demanded money from her and hit her, and stole money, jewellery and alcohol.

Investigating officer DI Al Stevens said: "This was a nasty incident that has left the victim feeling very shaken.

"She was tied up for around half an hour before being able to free herself and call for help.

"I would ask anyone with any information to contact me so that I can bring those responsible to justice."

Essex Police have described the men as: "having a tanned appearance, with brown hair and spoke some Romanian.

"The first suspect is described as having brushed back hair, unshaven and had a scruffy appearance. He was wearing a yellow fluorescent vest.

"The second was around 5ft 5, with brown hair and an unshaven, scruffy appearance.

"The third had a slim build."

A 41 year-old man from Braintree has been arested on suspicion of Class A drugs and aggravated burglary. He has been taken to Chelmsford Police Station for questioning.