Woman Fractures Hip In Harlow Attempted Robbery
23 March 2016, 06:21 | Updated: 23 March 2016, 06:22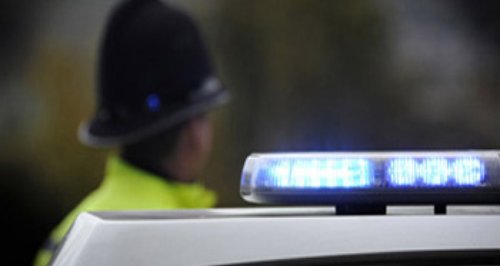 A 69 year-old has been left needing a hip replacement after an attempted robbery in Harlow.
She was pulled to the ground as she walked from the town centre along a cycle path towards The Stow at around 2.25pm on Monday (21 March).
Essex Police said: "The cycle path runs behind Arkwrights linking to Howard Way and she was approached from behind and had her handbag grabbed before being pushed to the floor causing her to fracture her hip.
"She is currently in Princess Alexander Hospital awaiting a hip replacement.
"The suspect, a woman, is described as being white, approximately 18-20 years old, 5ft 4ins tall with brown collar length hair, dyed blonde near the roots.
"She was wearing black and pink trainers, black joggers with pink stripes and a grey hooded top with a pink stripe on the arm.
"Officers are particularly keen to speak to anybody who was in the alleyway at the time or knows who this woman is.
"Anyone with information is asked to contact Pc Richard Canning at Harlow CID on 101 or Crimestoppers on 0800 555 111".