Woman Hurt After Camping Stove Explodes In Westcliff
14 December 2015, 06:21 | Updated: 14 December 2015, 06:23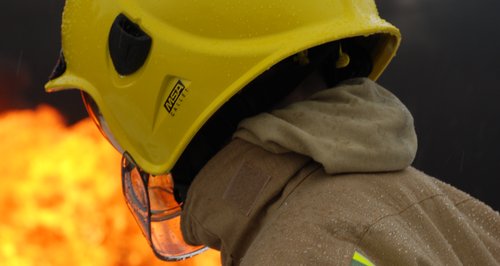 A woman from Westcliff has been treated by paramedics after the gas camping stove she was using exploded.
Emergency services were called to Westbourne Grove just before 6.30pm yesterday.

Essex County Fire and Rescue Service says the woman had been boilding water on the stove because her kitchen is being renovated, and then the gas canister exploded.

Sub Officer Steve Milligan said: "Our best advice is never use a gas stove indoors or on a flammable service.

"Not only do gas stoves pose a risk of explosion but could also lead to a build up of deadly carbon monoxide gas."